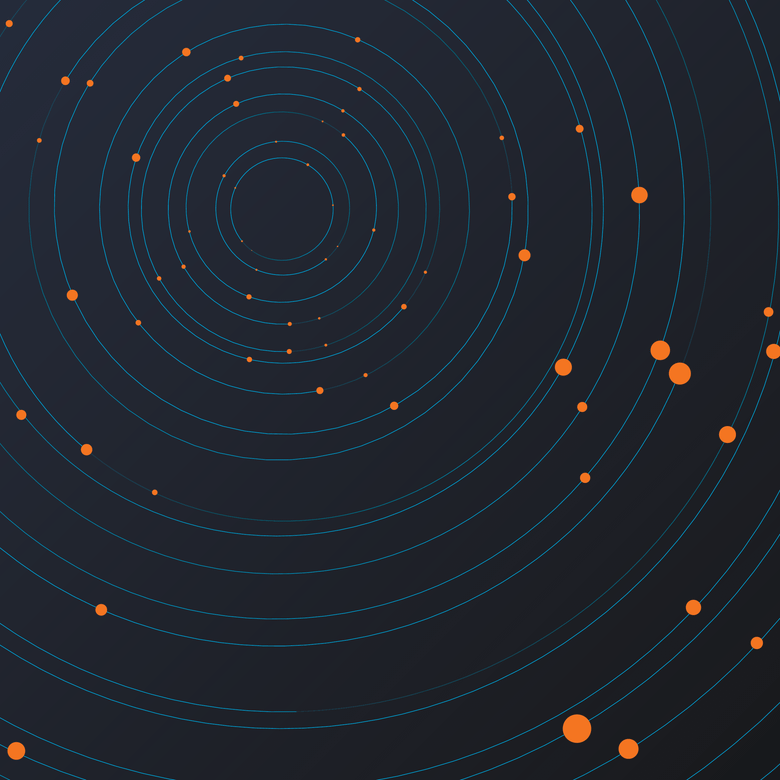 Experienced Supplier. Capable Partner.
We design and manufacture RF/microwave and hybrid components, microwave semiconductors and microelectronic assemblies for space systems, satellites, launch vehicles, and associated support networks. The demands of operating in space bring many unique challenges and unforgiving reliability requirements. Spectrum Control's Class H & K manufacturing facilities deliver space-screened and qualified solutions designed to withstand the harsh environment of space.
Our high-reliability portfolio includes vcos, mixers, waveguide and coaxial limiters, couplers, low phase noise amplifiers, high linearity amplifiers, optical transceivers, and custom electronics built for the harsh temperature extremes of space.
With expertise in assembly, integration, SWaP, and miniaturization, we design and manufacture solutions that are optimal for space applications. At Spectrum Control we work with our customers to understand their priorities and challenges in order to achieve their application and budget goals.
We utilize four manufacturing space centers of excellence offering a wide range of space and Hi-Rel certifications and extensive testing capabilities. Our experienced engineering team will recommend one of our many space-approved standard designs or develop a custom solution radiation hardened to withstand the most extreme environments.
The Spectrum Control Difference
Engineering Expertise
The Spectrum engineering team offers a strong heritage in designing high-reliability solutions for space payloads in a wide range of deep space, scientific, and commercial programs. We utilize all of the popular and accepted simulation and design tools, as well as several proprietary programs. In addition, as a vertically integrated manufacturer, we have in-house machining centers for quick-turn prototyping.
Certifications
We employ the quality systems and processes essential to a qualified supplier of Hi-Rel space platforms. We have two facilities certified to MIL-PRF-38534 Class K out of fewer than 20 in the world, as well as facilities certified to a variety of other quality standards, including AS9100 and ISO9001. These space centers of excellence allow us to assign specific projects to the individual facility with the required certifications and specializations.
Screening Standards
- Mil-PRF-38534 Class K Rev L
- MIL STD 883
- MIL STD 750
- ESA/SCC Generic Specifications
Quality Standards
- AS9102
- ISO9001
- MIL-PRF-38534
- IPC-610 Class 3
- J-STD 001
Testing
Our facilities offer a wide range of in-house mechanical and environmental screening and auto-electrical testing for element evaluation as well as completed product qualification. Spectrum has an independently managed, ISO 17025 accredited test facility providing full environmental testing against IECQ, MIL-STD-883, and MIL-STD-202 test methods. These test capabilities are an integral part of our internal process are also available for screening and qualification testing of customer-supplied designs and piece work.
- Environmental to IECQ, MIL-STD-883 and MIL-STD-202
- Up-screening of selected passive component and active die lots
- Completed product qualification
- ISO 17025 accredited facility
Solutions for Space Applications
Our product portfolio includes RF/microwave components, optical transceivers, microelectronics, and build-to-print capabilities