We are Spectrum Control
For more than 70 years our company has led the way in developing reliable, high-performance technologies for powering and conditioning RF and microwave signals and protecting electronic equipment from electromagnetic interference. We continue to push out the limits of the possible today, innovating in material science, design engineering, and manufacturing technologies.
The Spectrum Control Difference
Controlling the electromagnetic spectrum
We are completely focused on the challenges of delivering world-class performance in signal conditioning and protection.
Performance and security you can trust
We take an obsessive approach to quality and manufacturing. Because we control every aspect of our supply chain, from initial design all the way through final assembly, we ensure the highest standard in reliability and performance.
Open by design
We give our customers the ultimate in flexibility and future-proofing with our open systems architecture and advanced component interoperability. This means our customers can build smaller, more effective solutions that work in even the most extreme conditions.
Committed to the mission
Our work has real-life stakes and implications. It is an incredible honor and responsibility to have our solutions deployed in life-or-death scenarios around the world from protecting warfighters to saving the lives of heart patients.
Experienced Leadership
To fully appreciate the value we bring to our customers you can start with our leadership team. We have an enviable roster of industry icons who embody our core values of innovation, customer satisfaction, and employee empowerment.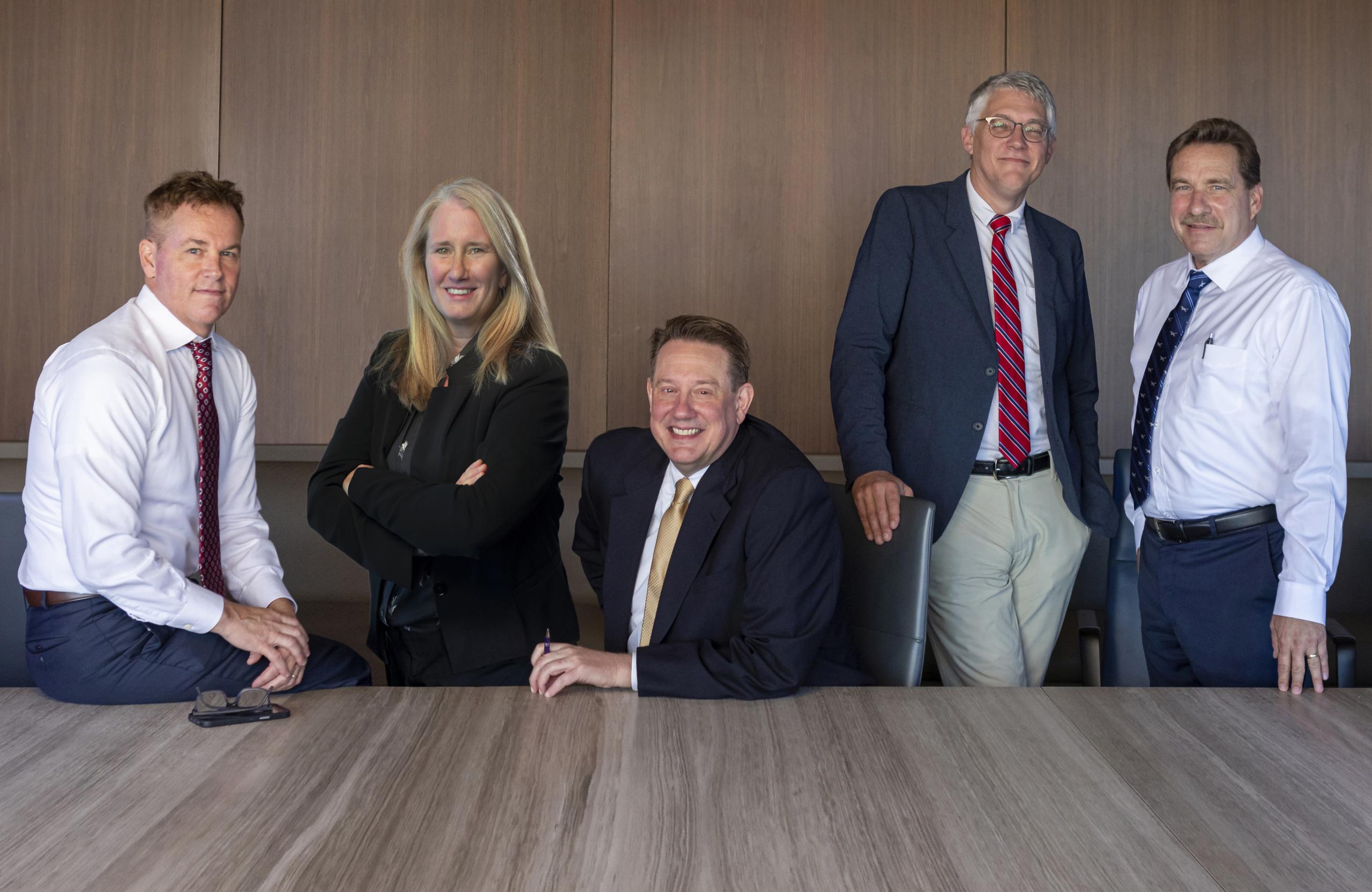 Management Team
Expand the sections below to learn more about our executive team members and their focus.
Rich Sorelle
President and Chief Executive Officer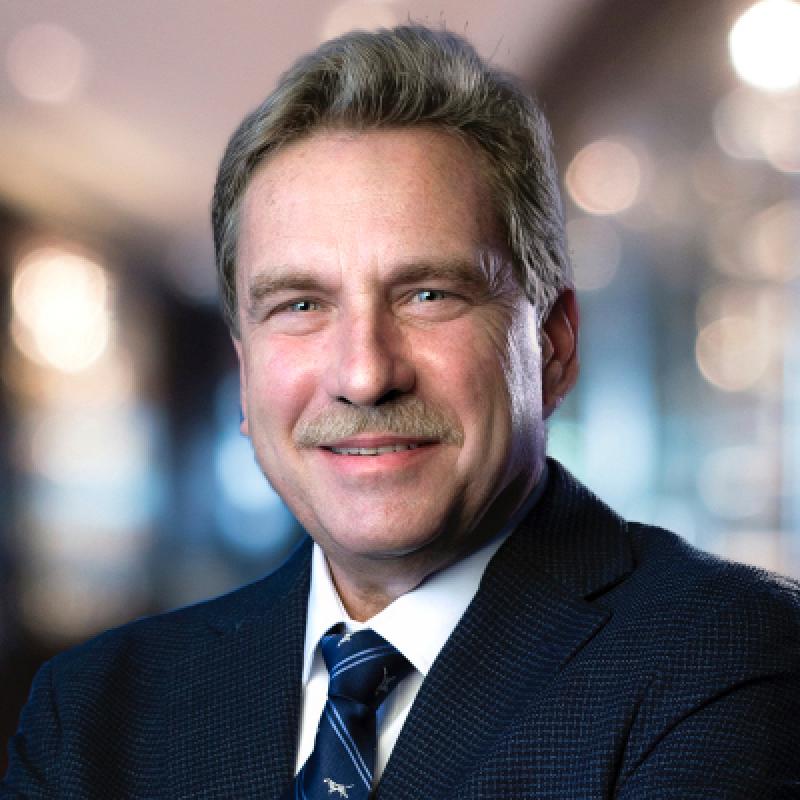 Company Transformation and Team Building
Build and nurture our transformative future. Invest to grow our core businesses and develop new products to make us an even more relevant partner for our customers.
John Muller
Chief Growth Officer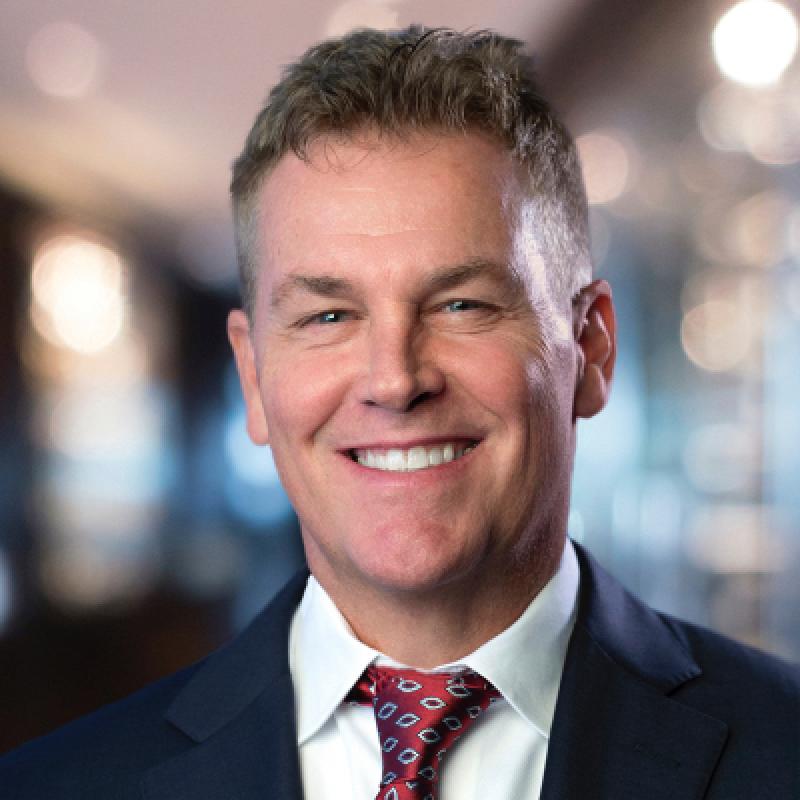 Strategic Customer Asset
Help our customers succeed. Support our experienced team of sales, product specialists and engineers to become a strategic asset to our customers and an extension of their team.
Ian Dunn
Chief Technology Officer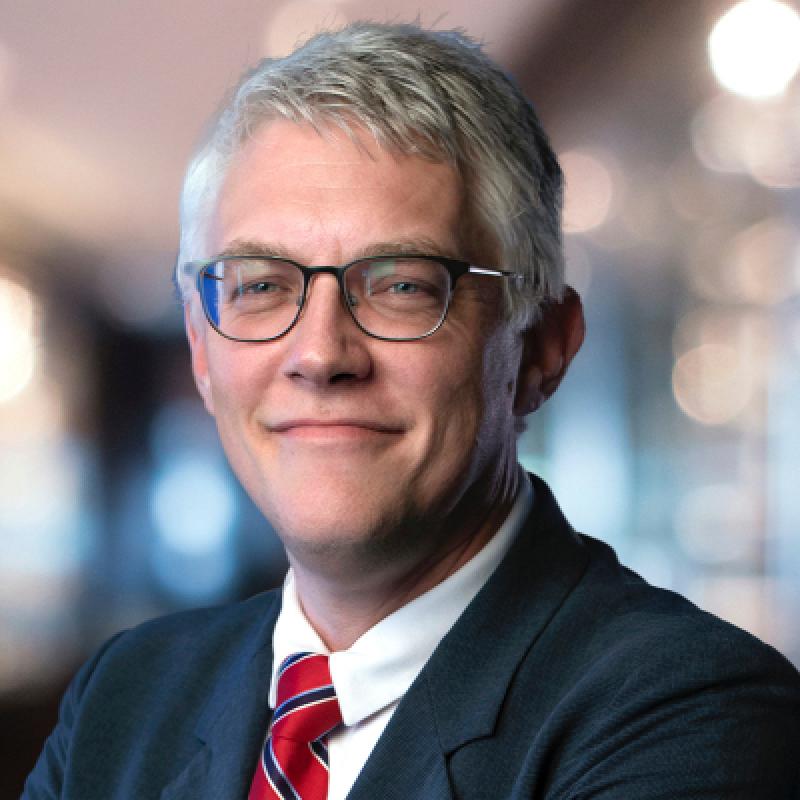 Disruptive Technology
Grow and add to our engineering talent and build on our core technology to develop a new generation of open standard RF devices that achieve breakthroughs in size, performance, and digital control.
Betsy Gifford
Chief Human Resources Officer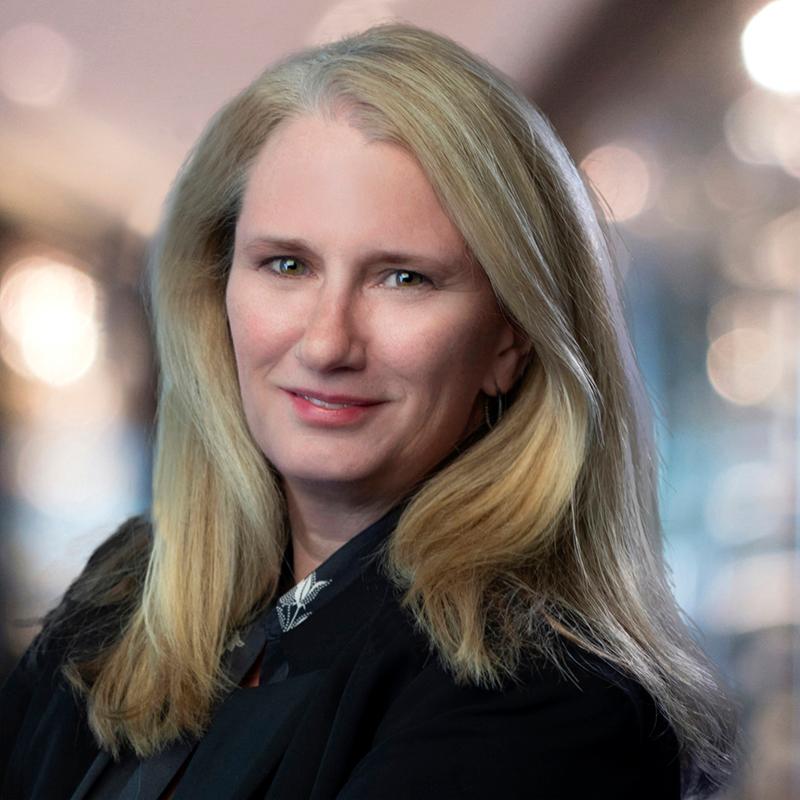 Empowered Teams
Create the best possible place to work for our incredible, talented team members – culture, work environment, and benefits. Add proven and experienced people to strengthen our team.
Michael Armbrecht
Chief Financial Officer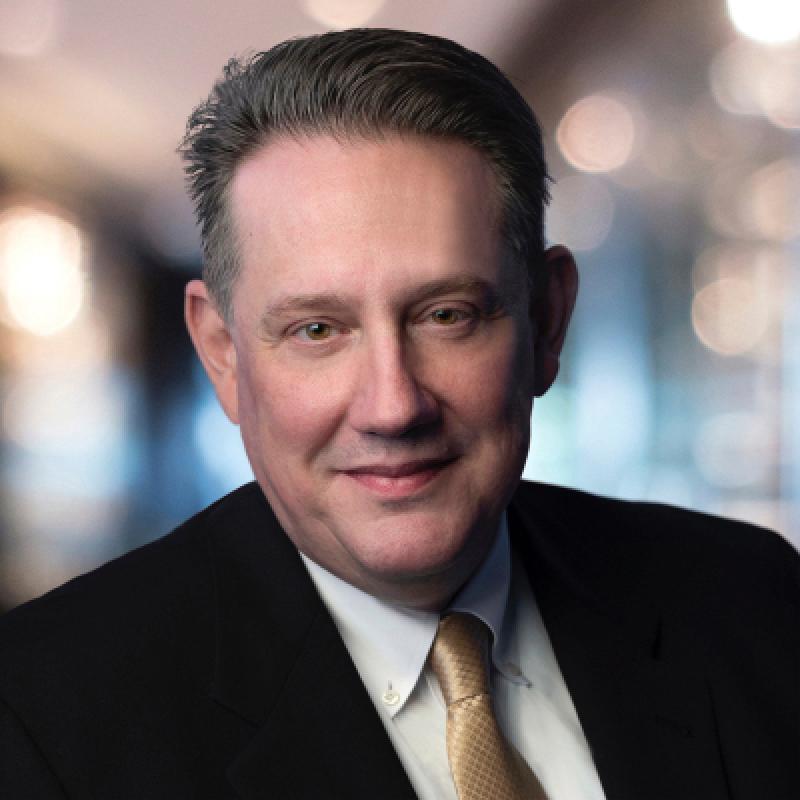 Financial Leverage
Use our financial resources to maximize value creation. Leverage our use of cash to give us a competitive advantage and to fund our growth objectives.
Headquartered in Fairview, PA, USA, Spectrum Control provides rugged, reliable and efficient components, subsystems, and custom solutions. Our multiple locations listed below include engineering centers, manufacturing facilities, and support offices in the United States, Canada, Mexico, the United Kingdom, and Germany. We also have sales and support teams located regionally around the world. (Click here for locations page with facility addresses)
Ann Arbor MI: Center of excellence for RF devices, thin- and thick film resistive circuits, attenuator, termination and resistor coaxial products, chip and flanged assemblies, gain equalizers, DC blocks and power dividers
Marlborough MA | Frederick MD: Thin-film processing
Great Yarmouth UK | Marlborough MA: Certified MIL-PRF-38534 Class H & K space manufacturing
Fairview PA: Manufacturing center of excellence for EMI protection connectors and filters
State College PA: Vertically integrated US ceramics manufacturing and electroplating
Philadelphia PA | Milton Keynes UK: IMAs, multi-chip modules & hybrid microcircuits
Philadelphia PA: Automated chip-and-wire assembly, next gen RF modules
Delmar DE: Advanced RF filter design and manufacturing
Trevose PA: Corporate administrative offices
Frederick MD: RF subsystems, AC/DC power subsystems, programmables, OpenX
Milton Keynes UK: 50-110GHz GMIC (Glass-on-Substrate MMIC)
Great Yarmouth UK: Extreme temperature -55°C to +225°C hybrid microelectronics
Juarez Mexico: Assembly and finishing
Schwabach Germany: Regional sales and customer support center
Gloucester UK: Secure systems and information assurance technology
Kanata, ON, Canada: Secure systems and information assurance technology
The world's leading experts in the electromagnetic spectrum