We make the invisible
visible
The world's leading experts in controlling the electromagnetic spectrum.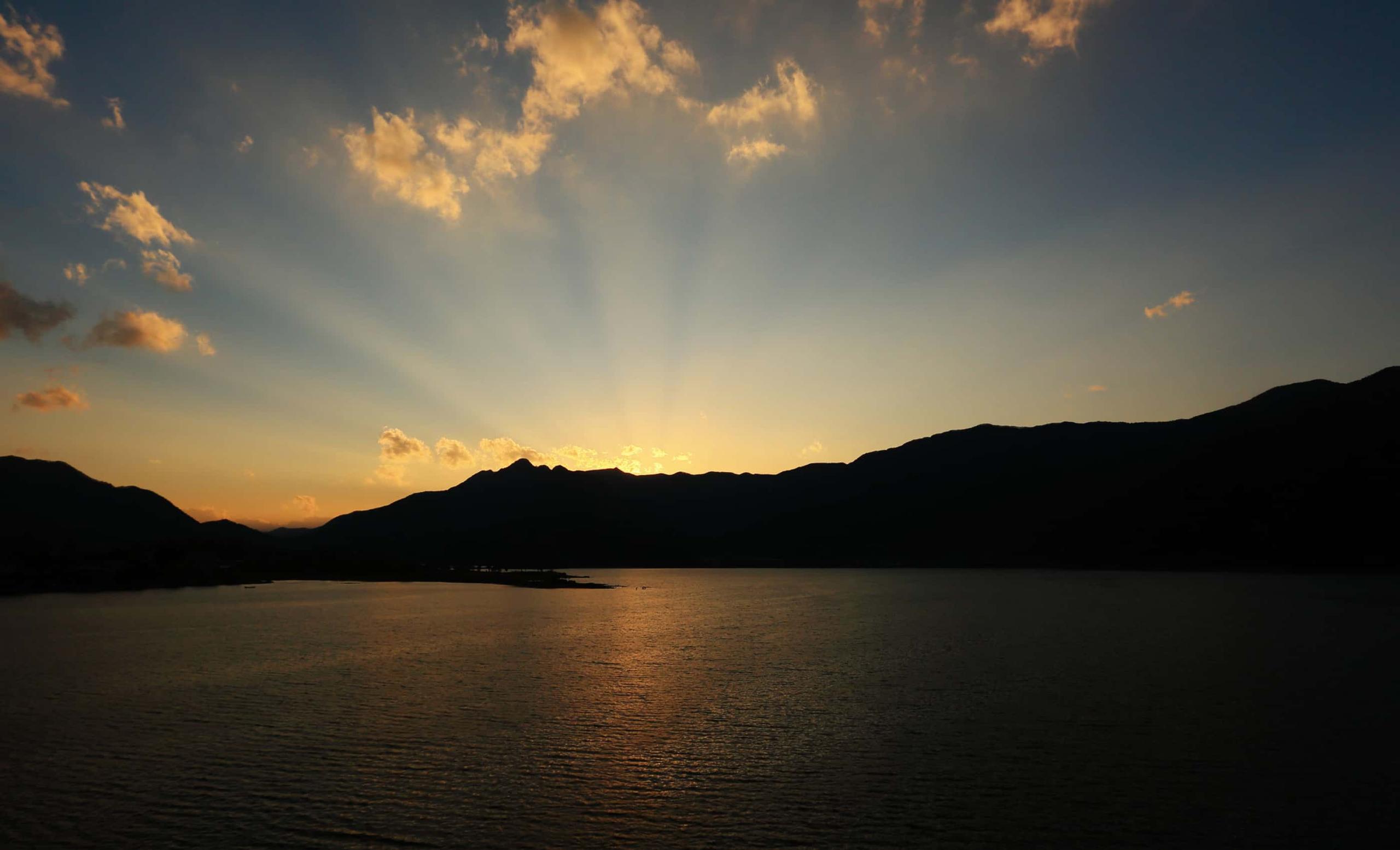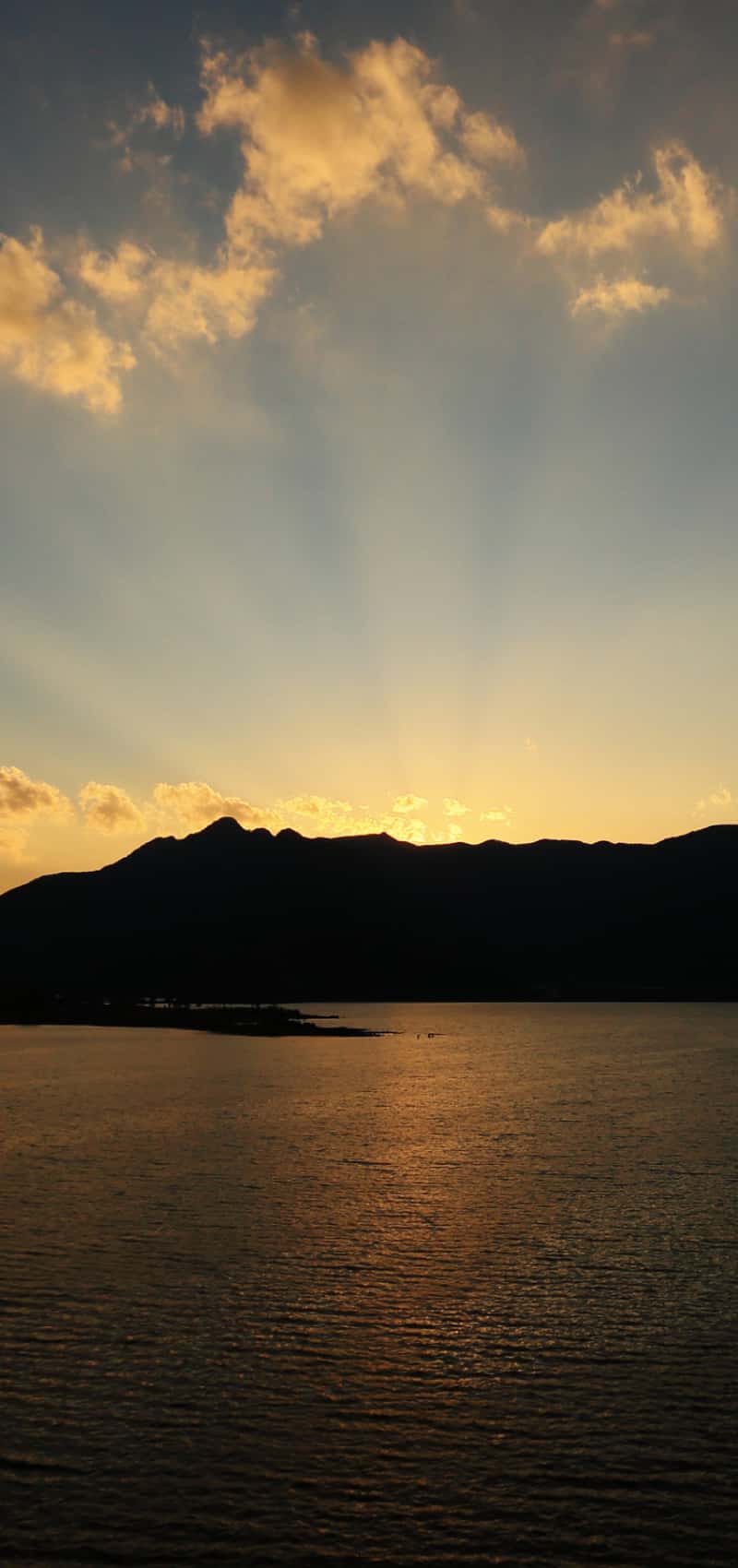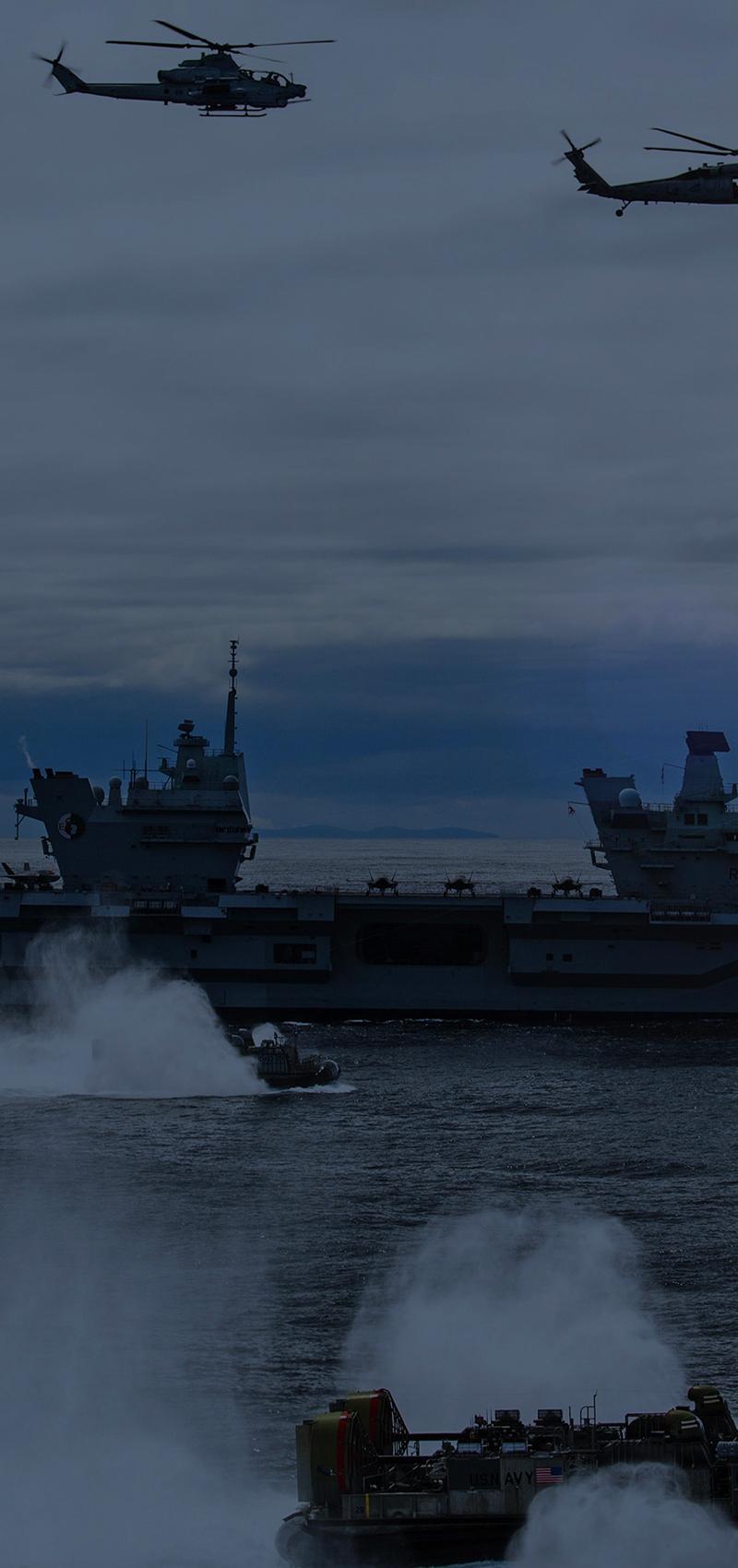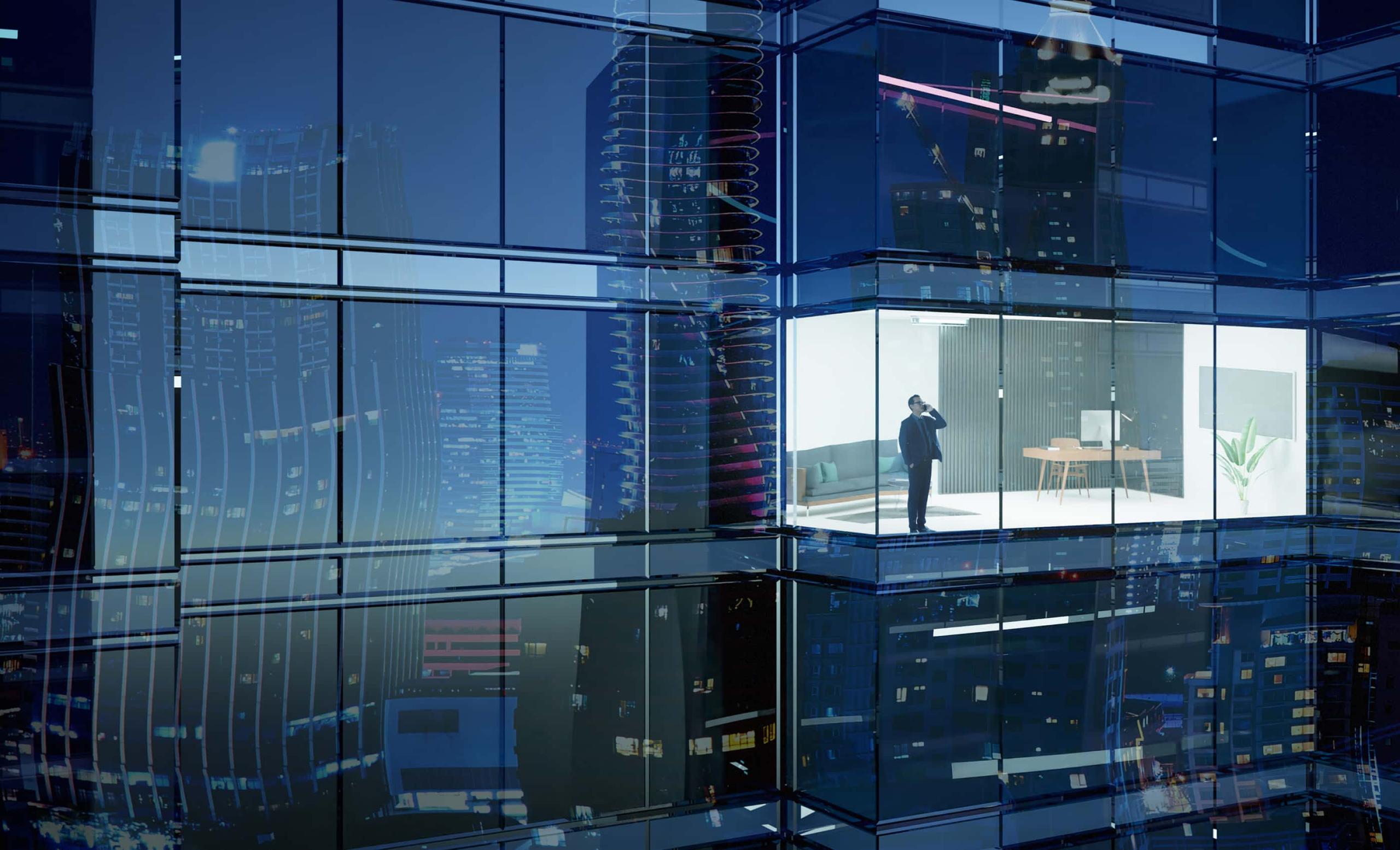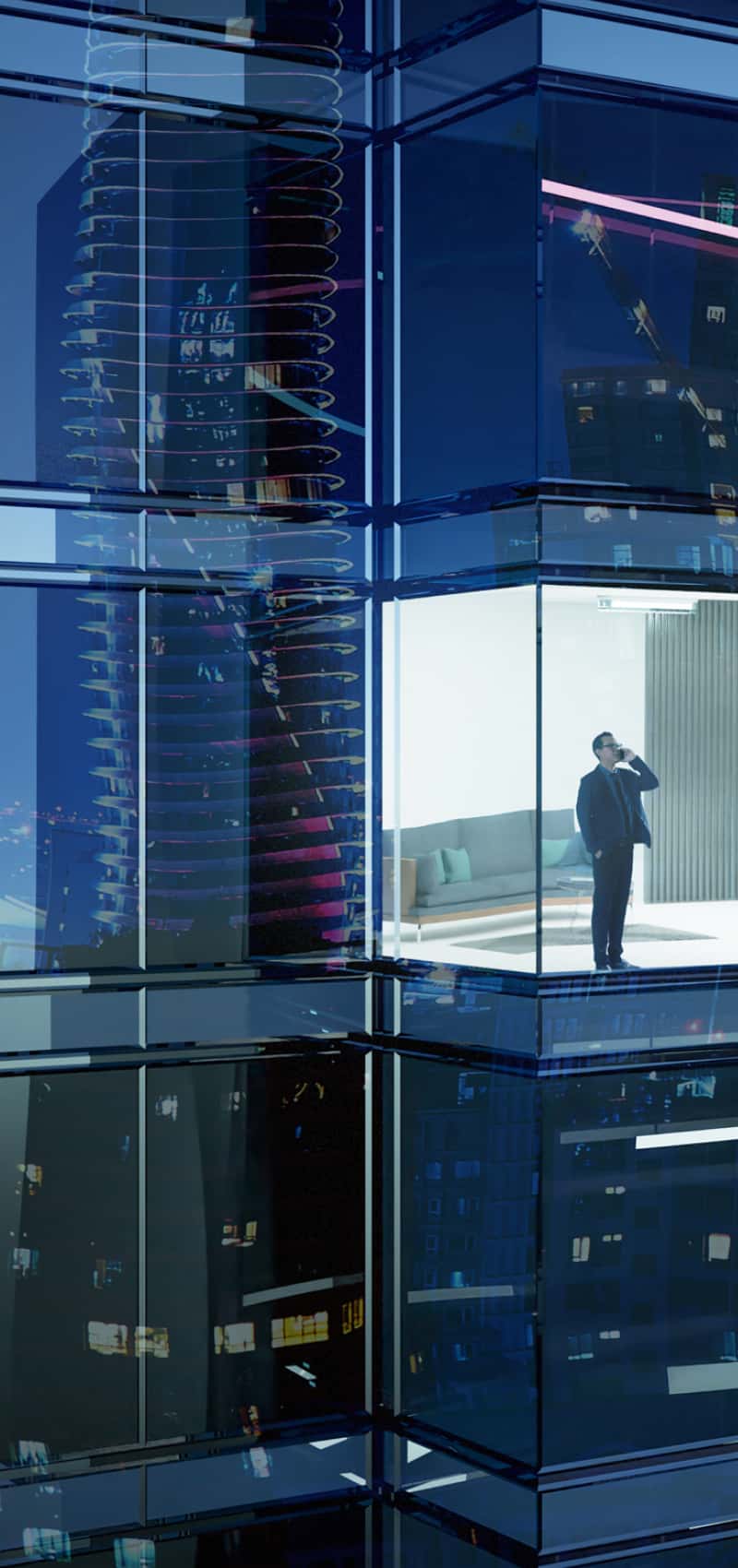 From the battlefield to the oil field, the city center to the data center, ensuring the intended radio signal goes through can make the difference between life and death. Ensuring reliable transmission and precise performance in the electromagnetic spectrum has never been more important – or more challenging. For advanced management and control of the EM spectrum in the applications that matter to you look to Spectrum Control.
Come to us for
clarity,

answers,

and world-class

engineering & design

expertise
What sets us apart
[Expand the sections below to learn why Spectrum Control should be your electromagnetic solutions partner]
Trusted performance
Our deep partnership approach means our engineers and designers act as extensions of your teams. From concept to prototypes to manufacturing to test, if you can imagine it, we can help you build it.
Mission focus
Our products are designed and built to meet the requirements of the mission, protecting lives and livelihoods, and to perform reliably in even the most harsh and unforgiving environments.
Breadth of product line
Since our inception in 1963 we have merged or absorbed more than 40 companies/product lines. We can leverage horizontal and vertical integration to bring you comprehensive, integrated solutions.
Superior technical talent
We have invested to build an unmatched multidisciplinary engineering team with deep experience and innovative approaches to challenging industry problems.
Secure and reliable
Governments and defense programs trust us with their most sensitive projects and systems. We maintain a secure, controlled supply chain based entirely in the U.S. and the U.K. We oversee every aspect of the sourcing, design, and manufacture of our solutions and guard project data rigorously.
YEARS
70+
Experience Matters
PRODUCT LINES
20
Scope and Scale
PEOPLE
1.2k
Empowered and Focused
LOCATIONS
16
Global Reach