At Spectrum Control, our employees have incredible opportunities to impact the future of defense, aerospace, and commercial platforms and systems. Our technology and products enable these systems to function reliably and predictably.

What We Offer
At Spectrum Control, we invest in and rely on talent, skill and expertise that make it all possible. We are proud to offer a wide variety of employee-centric benefit options to maintain our competitive advantage within the industry.
Generous Compensation
We offer lucrative compensation packages to attract and retain team members that align with our values and goals.
Flexible Work Practices
Flexible schedule options to support work-life balance.
Healthcare Options
Comprehensive and flexible benefits.
Retirement Programs
We offer 401(k) plans within our US operations.
Rewards & Recognition
We encourage and reward employee contributions to our success through our global recognition program.
Time-off
We offer a combination of paid holidays and personal time off.
Our Employees Make Us Who We Are
Our high-performance technologies and components mean the difference between life and death for the industries we support, and our employees make it all possible. Our team is made up of 1,300+ resilient and creative individuals that encompass various career fields including production and operations, engineering, supply chain, finance, sales and marketing, customer service, IT and HR. Together, we push beyond boundaries to deliver innovative product solutions.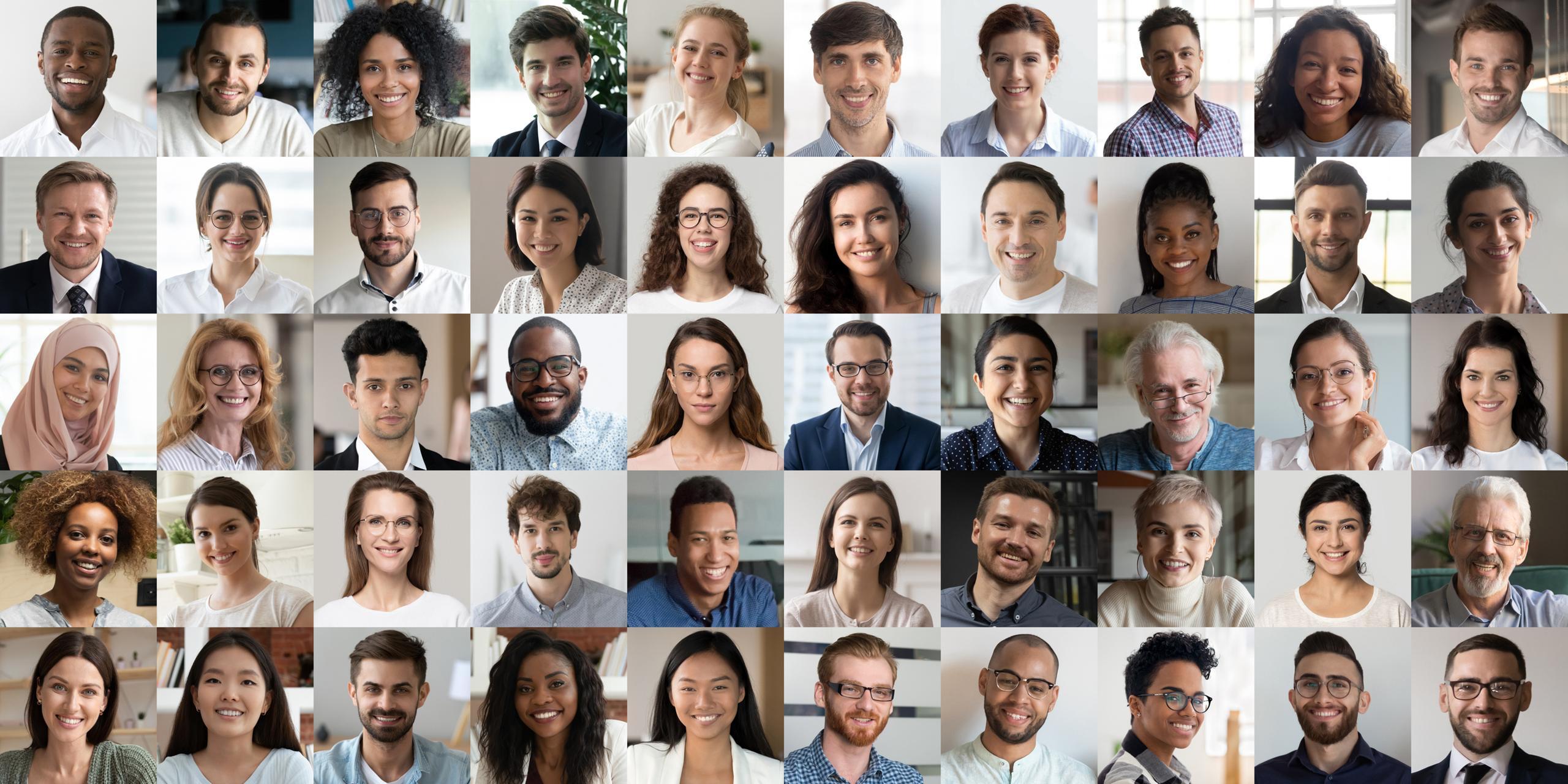 Start Your Journey with Us
Come join our team where we strive to put excellence in everything we do, including your career!
Policy for Third Party Agencies
Expand sections below for more information.
Guidelines
Spectrum Control works selectively with a small group of third-party recruiting firms, placement agencies and supplemental staffing firms on an as-needed basis. Because of the number of agency solicitations we receive, all third-party recruiting agencies are required to engage with Talent Acquisition to become an approved vendor before we will consider working together.
We do not accept unsolicited resumes from third-party recruiters, placement agency or supplemental staffing firm. Any resume sent to any employee(s) of Spectrum Control, Inc. without a vendor agreement in place with the organization will be considered unsolicited and property of Spectrum Control, Inc. Resumes or candidate summaries sent to any employee(s) other than Spectrum Control, Inc.'s internal HR recruitment staff, even if a vendor agreement is in place, will be considered unsolicited. In either case, Spectrum Control will not pay a placement fee.
All vendors must have a fully executed Spectrum Control, Inc. vendor agreement from the Talent Acquisition team or the CHRO. Verbal or written commitments from any other member of the of the Spectrum Control, Inc. staff will not be binding.
Spectrum Control, Inc. will not pay a fee to a third-party recruiter, placement agency or supplemental staffing firm that has not coordinated their activity with the Human Resources department.
It is the responsibility of all third-party recruiters, placement agencies and supplemental staffing firms to know and abide by this policy.
Contact Us
If you would like to be considered as a future third-party resource of Spectrum Control, Inc., please email scirecruiting@am.spectrumcontrol.com and provide us with your company's information. Also please provide a brief background of your recruiting or staffing expertise, your geographic reach, and whether you specialize is a particular discipline. Please note that providing this information only qualifies you as a potential vendor and does not guarantee approval.