Founded by Dr. Bruno O. Weinschel in 1952, Weinschel was one of the first companies to design and manufacture commercially available coaxial attenuators and has continually led the RF and microwave market in technical innovation and quality for more than 70 years. The company was sold to Lucas Industries and changed hands multiple times including Sierra Technologies, and MCI Technologies. The Weinschel and Inmet product lines were acquired in 2015 from Cobham plc who had acquired Aeroflex in 2014.
Throughout its history, Weinschel has been at the cutting edge of technology, introducing numerous pioneering advancements. One notable milestone came in the 1980s when the company developed the industry's first programmable attenuator, revolutionizing RF testing. This breakthrough allowed engineers to precisely control and automate the attenuation process, greatly enhancing efficiency and accuracy in testing procedures.
Today Weinschel brand products include RF and microwave components and subsystems for wireless, defense, test and measurement, and broadband markets throughout the world. The product offering includes attenuators, terminations, power dividers and a number of other passive components. The products are developed and manufactured in 35,000 square foot facility in Frederick, Maryland, and are certified to ISO 9001-2015 standards.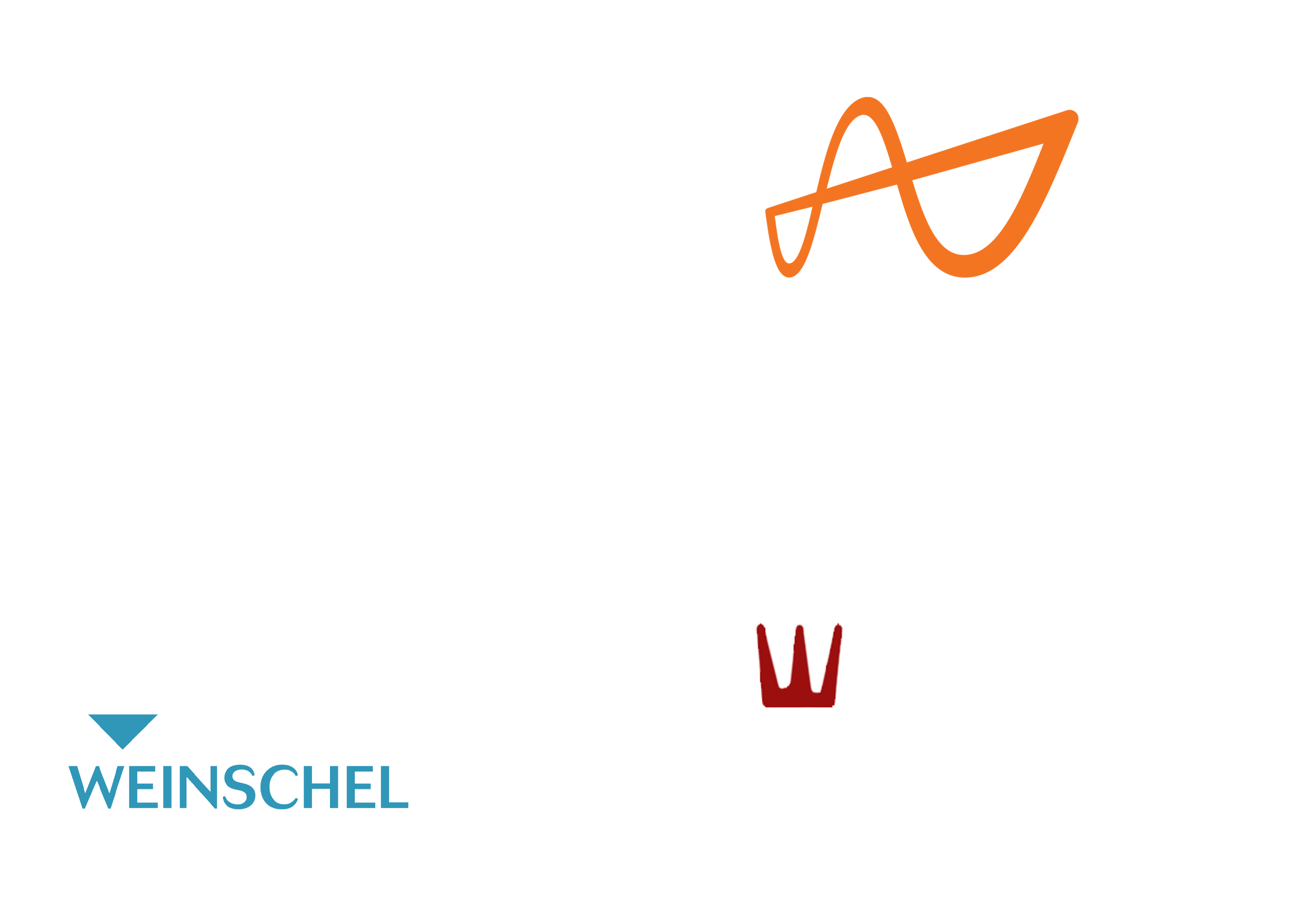 Weinschel Engineering (1952)
Founded by Dr. Bruno Weinschel in Gaithersburg, MD in 1952 to build precision attenuators.
Lucas Weinschel (1986)
Microwave components, test and calibrating equipment for the defense industry.
Sierra Weinschel (1995)
The product line was acquired by Sierra Networks.
MCE/Weinschel (1995)
Sierra Weinschel was acquired by MCE Technologies Inc.
Aeroflex/Weinschel (2003)
Aeroflex purchased Weinschel in 2003 from MCE to form Aeroflex/Weinschel
Cobham plc (2014)
Cobham acquired Aeroflex and the Weinschel product group in 2014