Inmet Corporation was founded in 1975 and quickly became known as a leading designer and manufacturer of high-quality, cost-effective passive components for commercial and military wireless, RF, and microwave applications.
Inmet Corp was acquired by MCE in 1994, which consisted of several companies strategically located throughout North America, Europe, and Asia, under the helm of John Smucker.
MCE was acquired by Aeroflex in 2003 which also absorbed KDI resistor in 2011. The product group included a comprehensive variety of low and high-power surface-mount devices. Also developed was a new technology enabling the use of environmentally safe aluminum nitride resistors, terminations, and attenuators used as an alternative to similar components using Beryllium oxide ceramic.
The Inmet product lines were acquired in 2015 from Cobham plc who had acquired Aeroflex in 2014.
Today the Inmet brand continues to build RF and microwave components products for wireless, defense, test and measurement, and broadband global markets. Products such as attenuators, terminations, gain equalizers, and other passive components include their Powerfilm brand of surface mount resistive products. These products are developed and manufactured in 25,000 square foot facility in Ann Arbor, Michigan, and are certified to ISO 9001-2015 standards.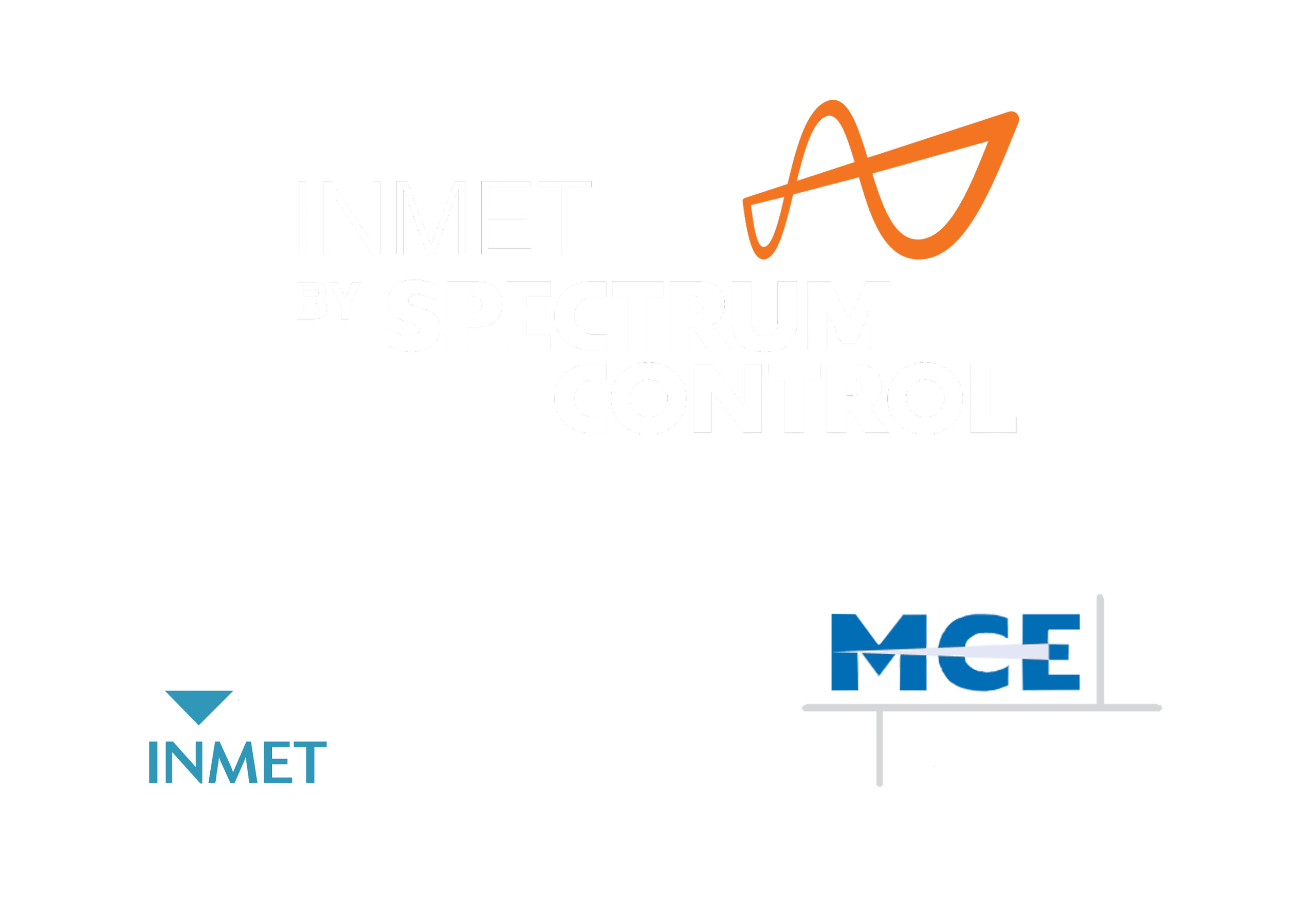 MCE (1994)
MCE included seven business units and 10 facility locations for research, design, manufacturing, and test requirements for standard and custom RF component product lines.
Aeroflex/Inmet (2003)
Aeroflex custom design capabilities with a substantial number of innovative microwave and wireless components for many markets and programs for more than 30 years.
KDI (2011)
KDI, a market-leading RF product manufacturer, was built on a foundation of over 50 years of technological advances in both thin and thick film components.
Cobham plc (2014)
Cobham, a manufacturer of RF and microwave components and subsystems providing standard and custom solutions to operate over the DC to 50 GHz frequency range.